Overview Of Alaska Cruises And The Best Ports Of Call
While many wouldn't think that a cruise to Alaska would be appealing, there are many reasons why an Alaska cruise is the way to go for your next vacation. One of the most popular Alaska cruises is the whale-watching excursion. Not only are you guaranteed to see these majestic creatures, but the shore excursion opportunities that await you on land are worth the trip!
A tour we think you'll love
The Sitka port of call is one of the most popular for Alaska cruise excursions because of the multitude of festivals on their calendar every year. That means not only will you enjoy the stunning landscape and mountain views, but there's almost always something fun taking place when your cruise stops at Sitka.
Icy Strait Point has two locations where your cruise ship could land. Adventure Landing and Wilderness Landing both receive cruise ships for shore excursions in Hoonah. There are 14 ports of call throughout Alaska, but some of the most popular include:
Ketchikan Misty Fjords

Sitka

Icy Strait Point

Juneau

Skagway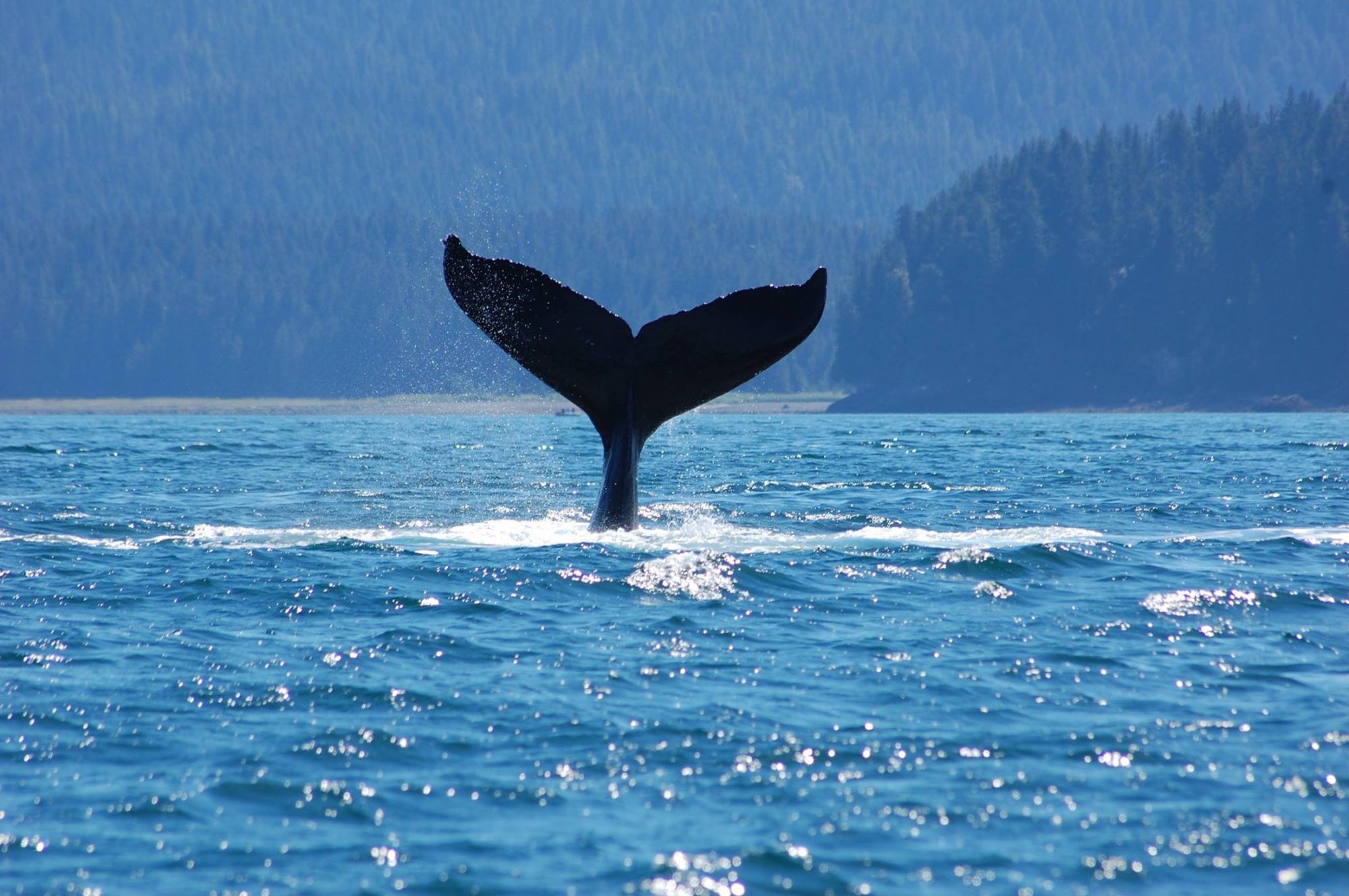 The Best Shore Excursions In Alaska
There is a long list of options when cruise lines dock for an afternoon of Alaska cruise excursions, but we have all the information you need to make the most of your stop in Alaska whether it be to Misty Fjords or Icy Strait Point. Here are just a few Alaska cruise excursion tips to plan the optimal trip.
One of the most popular Juneau shore excursions is to go dog sledding! The most extreme dog sledding experience in Juneau involves climbing aboard a helicopter and flying to a remote musher's camp where ten sled dogs will take you across a glacier! You can also take a tour of Mendenhall Glacier where you can discover a river of ice. Mendenhall Glacier tours are family-friendly and accessible.
If your cruise liner docks for a Skagway shore excursion, you can't miss the White Pass Railroad ride with unbeatable views of Alaska's wilderness. Sitka shore excursions include a variety of wildlife tours, while Icy Strait Point shore excursions are famous for whale watching. Some other excursions include:
Misty Fjords National Monument Tour

Alaskan Northern Lights Tour

Stream Fishing Tours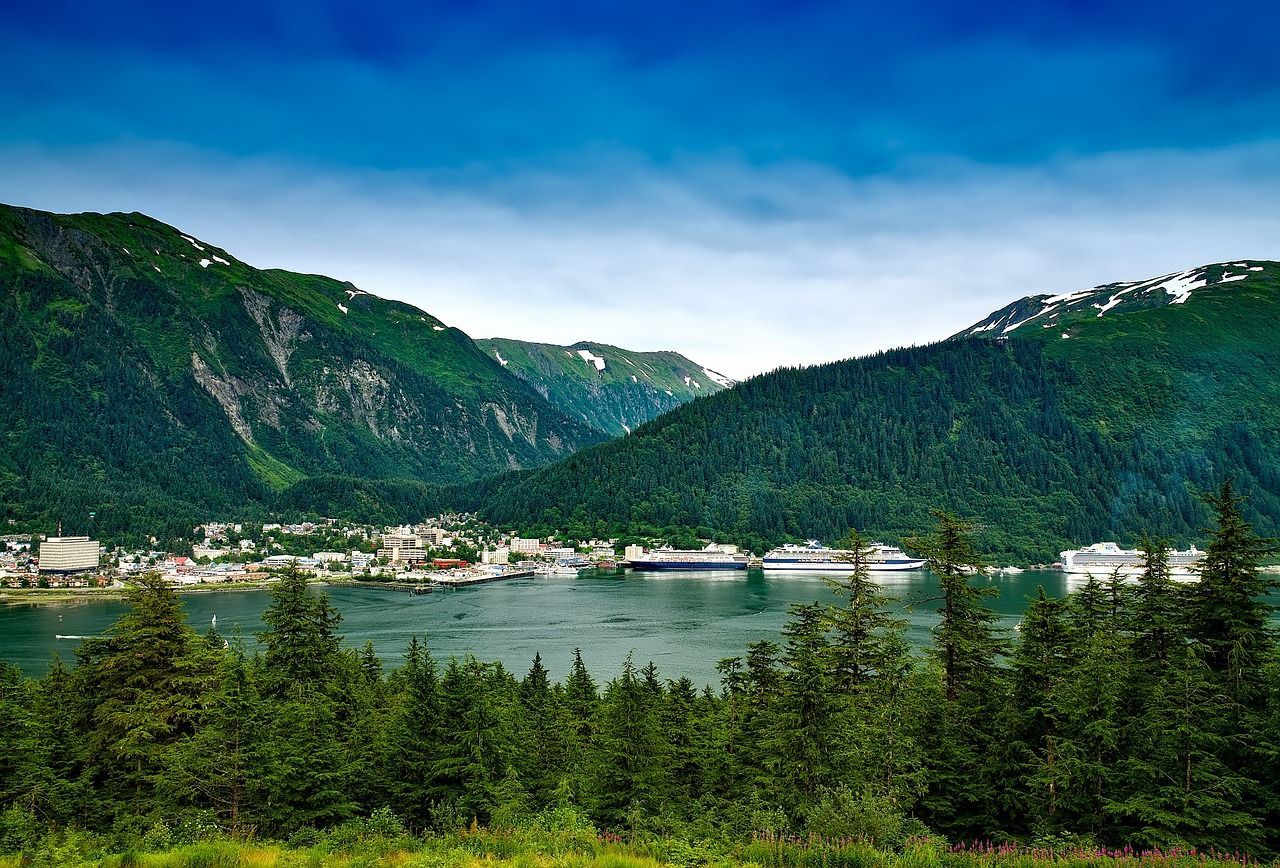 Adventure And Wildlife Shore Excursions
The Wilderness Tour and Brown Bear Search are popular throughout May and September because you have a higher likelihood of spotting coastal brown bears. Although we run the tour throughout the year, your best bet to catch a glimpse of one of these furry friends is right after they've come out of hibernation and when they're hunting for salmon along the shores and banks of rivers.
We also offer a Guaranteed Whale Watching excursion where you are literally guaranteed to spot humpback whales from the comfort of our cruise ship. Not only will you see humpback whales as they swim and feed together, but you just might spot one of these critters as well:
Bald Eagles

Sea Lions

Orca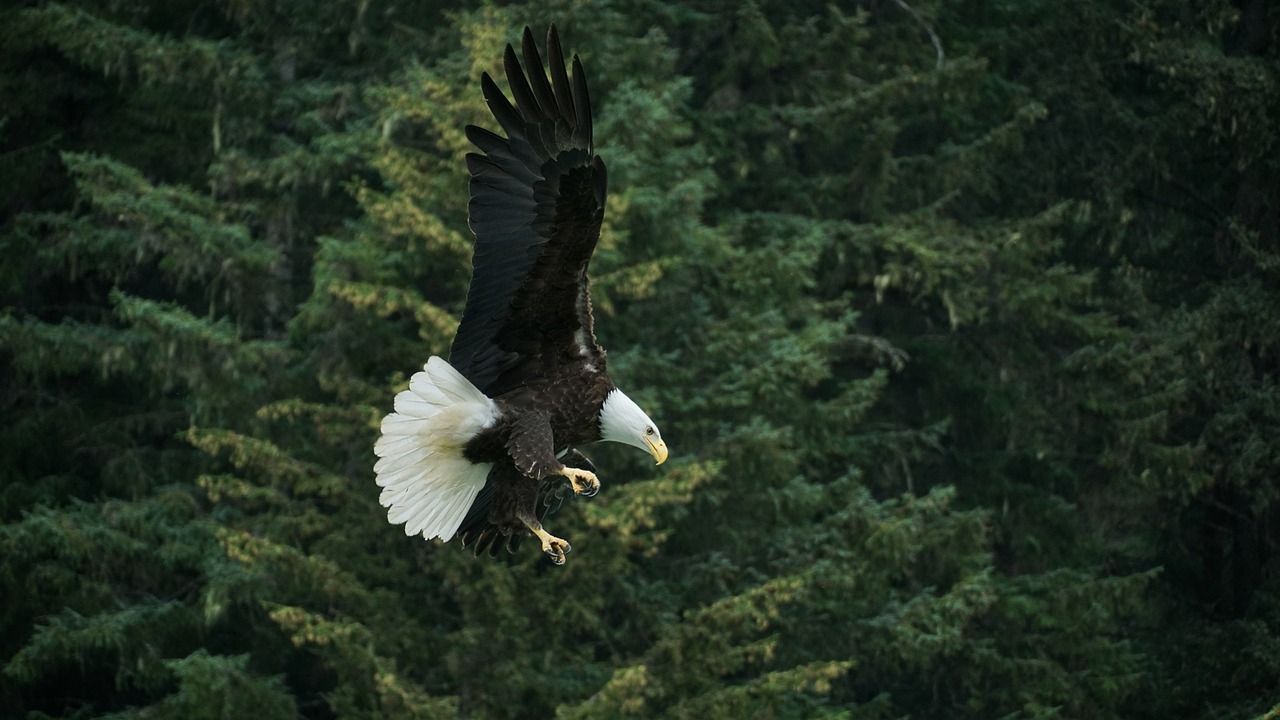 The Best Glacier Shore Excursions In Alaska
Glacier tours are among the best shore excursions in Alaska. These tours change the scenery by taking you out to popular glaciers by car, train, boat, or even by air. Keep warm on a train as you take in the breathtaking panoramic views, or enjoy a thrilling dog sledding adventure across the icy landscape.
Here are some other fun glacier excursions to enjoy:
Mendenhall Glacier Helicopter Tour

Seward Kenai Fjords National Park Cruise

Transfer Anchorage to Whittier via Glacier Discovery Train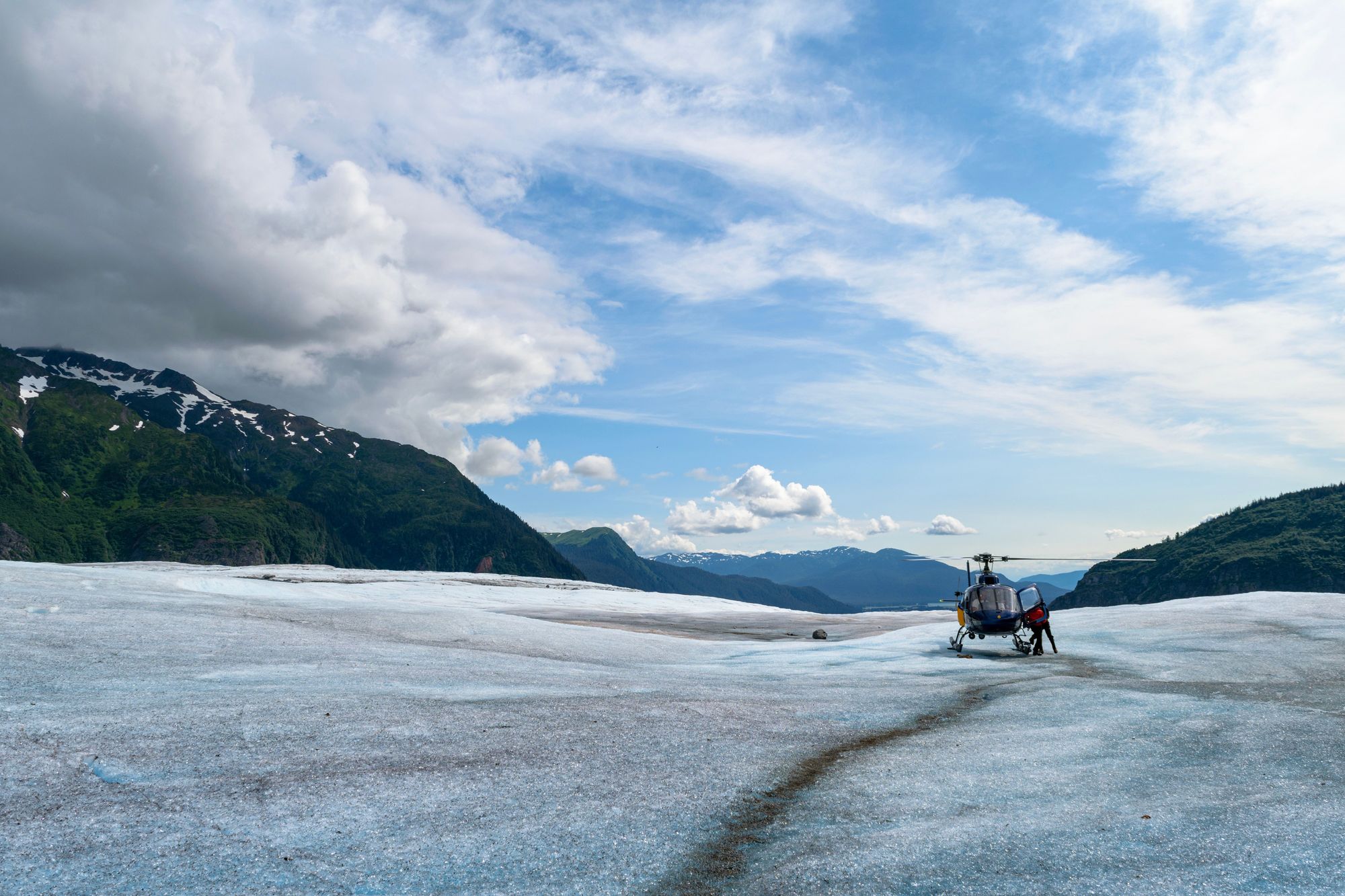 Explore The Alaksa Wilderness On Hiking Shore Excursions
Follow an expert wilderness guide through the Alaskan wilderness for an exhilarating shore excursion. Trek through lush foliage, on well-traveled forest paths, along beaches, or through the alpine tundra as you learn about the region's rich culture and local wildlife. Tours vary in destination and intensity from beginner to challenging treks through the wild.
You can find tours in many places, but here are just a few favorites:
Homer

Cooper Landing

Seward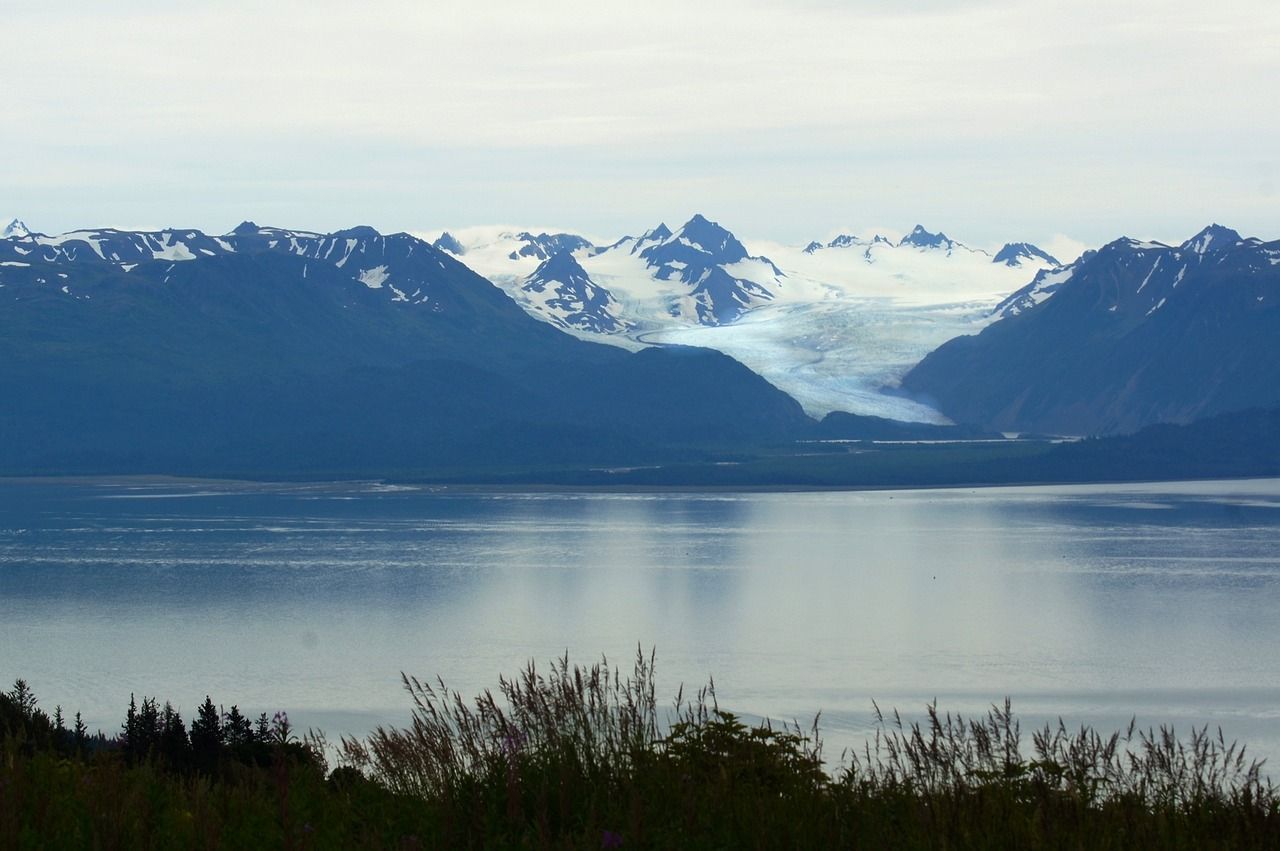 Best Alaska Cruise Excursion For Kayaking
Our Icy Strait Kayak Adventure lets you trade the Alaskan cruise experience for a quiet kayaking shore excursion. Glide on the glassy waters of Port Frederick where you'll experience the peaceful serenity of unspoiled wilderness amidst an unforgettable mountain backdrop. Here are just a few of the creatures you might see along the way:
Bald Eagles

Sitka Black-Tailed Deer

Seals

Whales
Head to our website in advance to be sure you nail down a kayaking excursion with our expert local guides.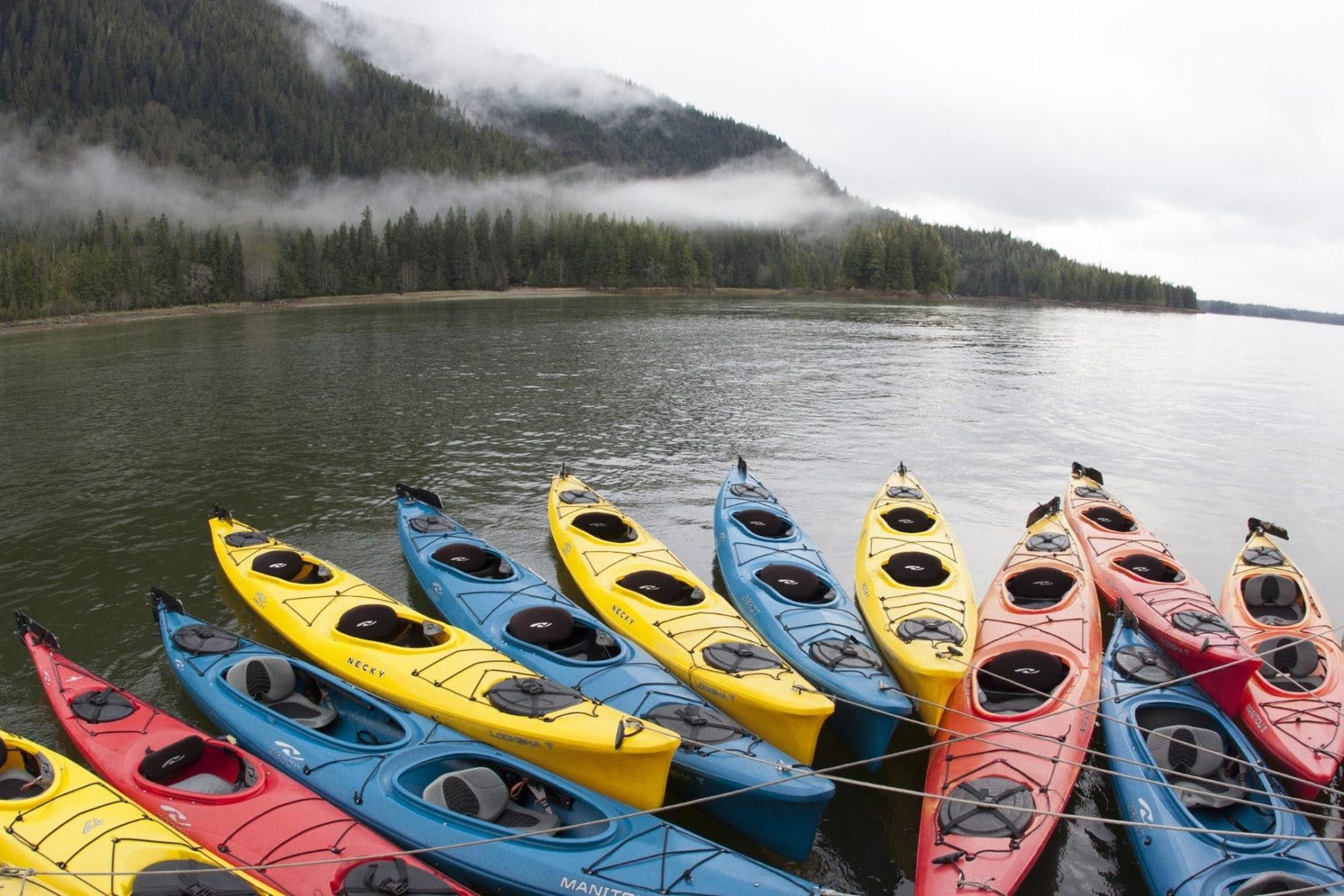 Try A Fishing Shore Excursion
If you'd like to interact a bit more with nature while on a rest from your Alaska cruise, be sure to check out our Icy Strait Fishing Adventure! The captain of your fishing charter was born and raised in the area, so he knows all the best places to fish like a local.
Don't miss out on the best halibut and salmon fishing in Alaska with our professional guides. Our comfortable fishing boats have climate-controlled cabins with a restroom for your comfort and plenty of walking space for everyone to enjoy casting and reeling comfortably.
Sign up for our Icy Strait Fishing Adventure ahead of your Alaska cruise excursions!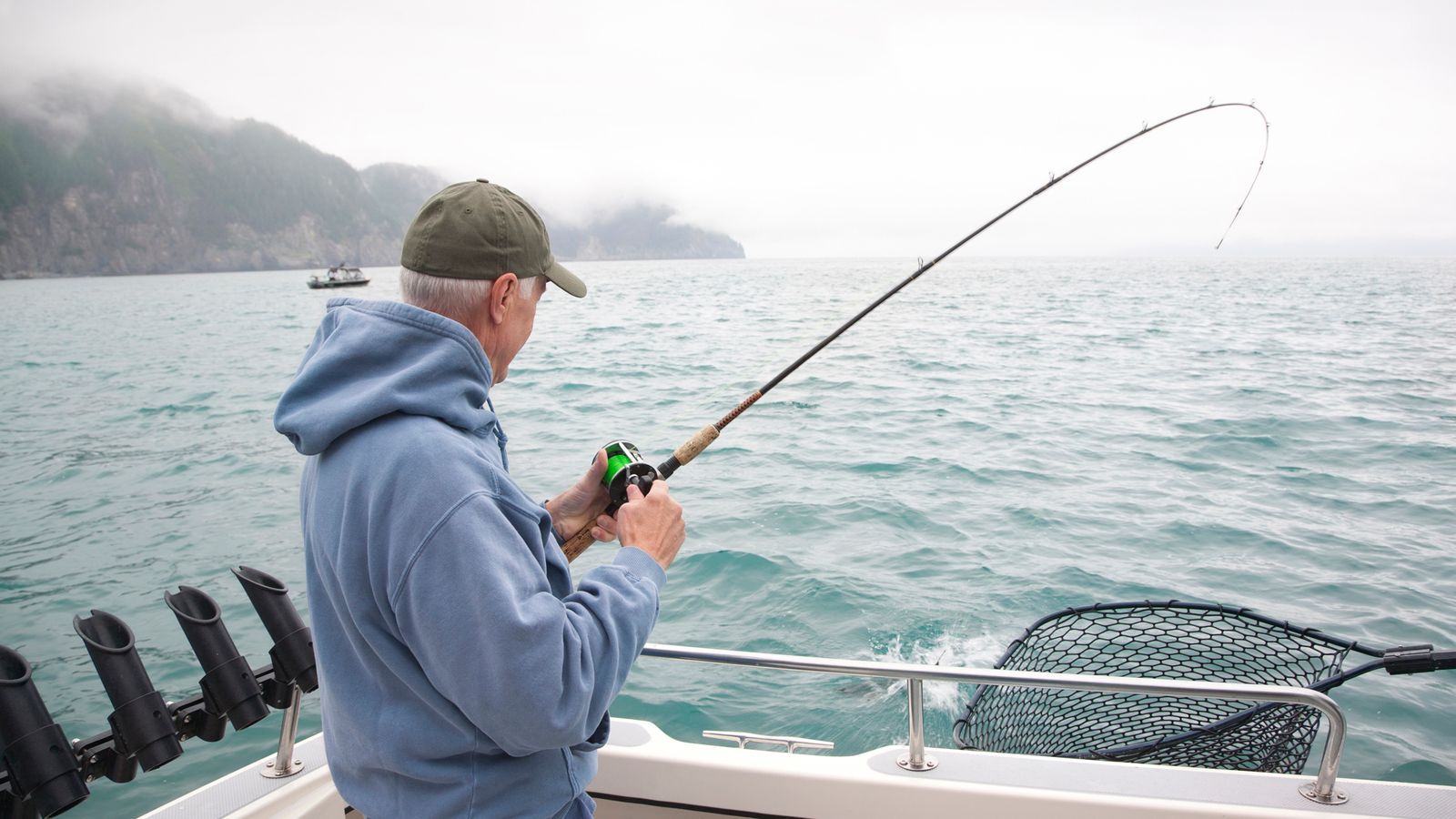 Top Historical Alaska Shore Excursions
Some of the most popular Alaska shore excursions involve learning more about the culture and history of the area. If you're in Anchorage, one of the best ways to experience the history and culture of the city is to embark on the Anchorage Trolley's Deluxe City Tour. You'll ride through downtown Anchorage and learn all about the history of the area and the people. You'll see things like:
Earthquake Park

Lake Hood Harbor

Alaska Railroad Depot
You can also go on tours like the City and Mountain Summit Shore Excursion in Skagway or the White Pass Summit and Yukon Suspension Bridge tour for an exciting experience that offers incredible views and educational information about the area.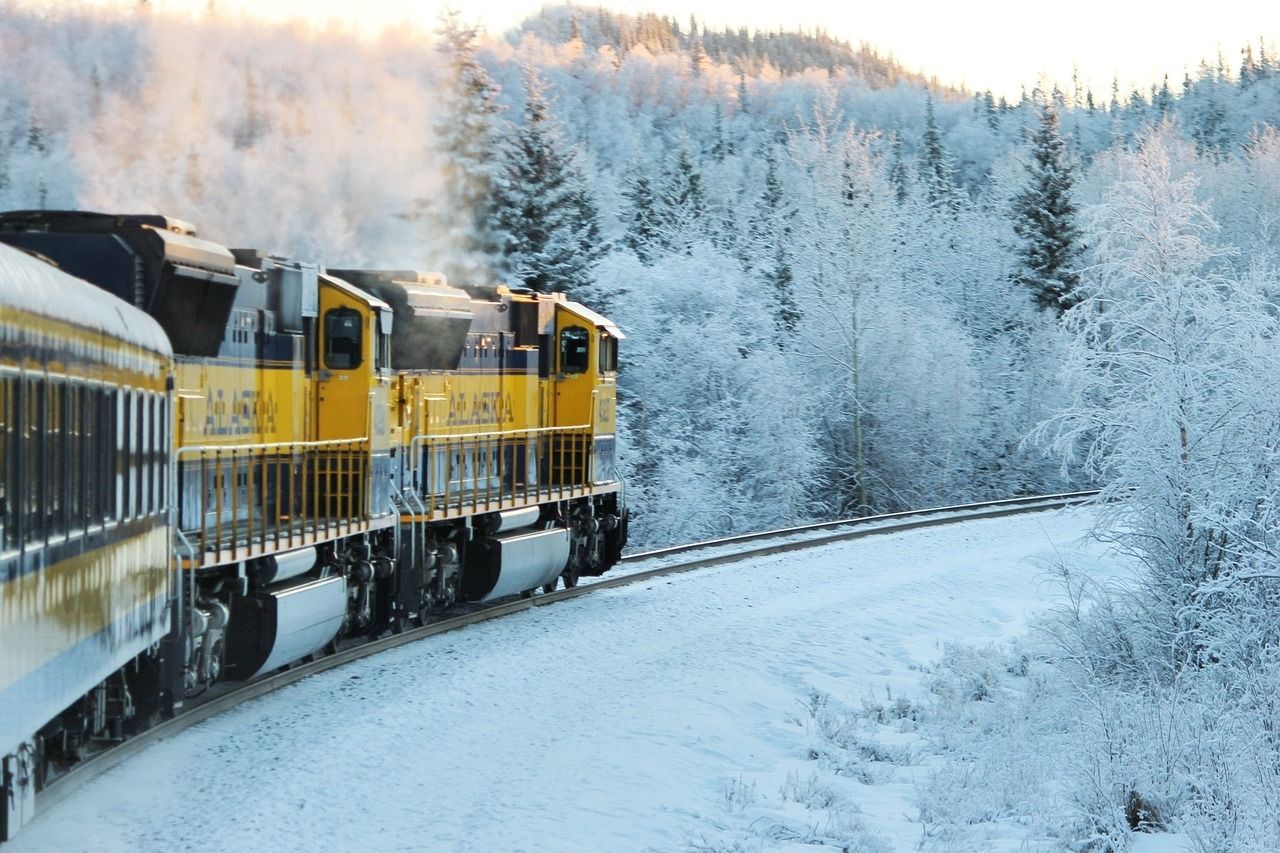 Go On A Culinary Tour
Another must-do experience is a food or drink tour while you're on shore in Alaska. What better way to experience life in Alaska like a local than to taste the flavors of the foods they savor?
Take a walking tour to experience multiple restaurants or bars, board a cruise line for a tour of the area and dine on a chef-prepared meal, or enjoy a pub crawl with your friends to get a taste of local favorite brews.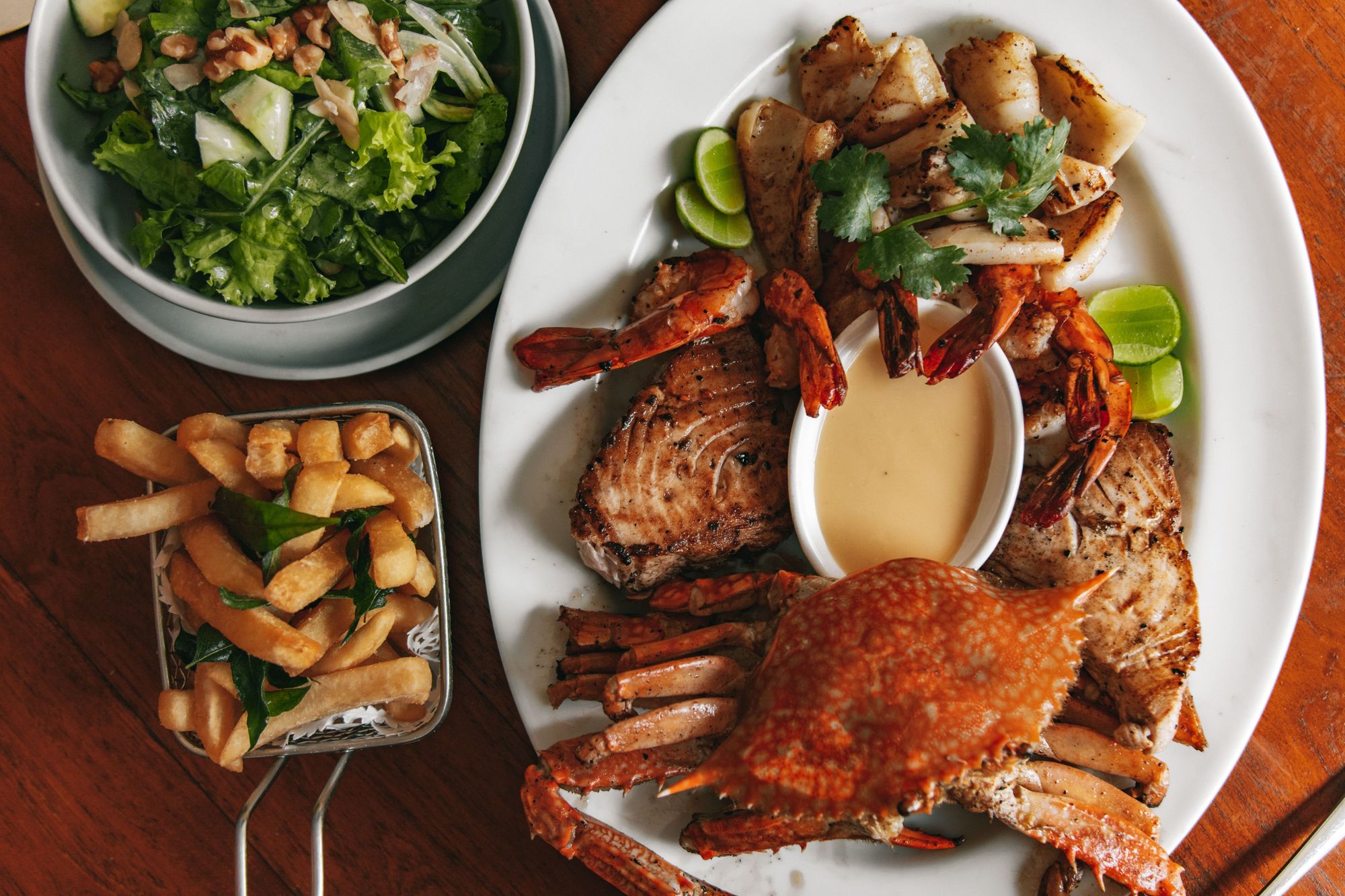 Alaska Cruise Tips For Booking Your Shore Excursions
If you are going on an Alaska cruise and you want to make the most of your time when docked at a cruise port, then here are a few Alaska cruise excursion tips to help you out. The first thing you have to do is check out all the different tours available and choose your must-do excursions to book first.
Another of our favorite Alaska cruise tips is to consider the time each activity takes to complete in comparison to how much time you'll have on shore after your cruise ship docks. Calculate how much time you need for each activity and the time you'll need in between to make sure you have enough time on shore to do everything on your bucket list for Alaska.
Consider whether or not it will be more beneficial to go on guided tours rather than spend all your time roaming the area on your own to find tourist hot spots. The last significant thing you need to consider is the overall cost of all the activities on your list. Make sure you can afford the best Alaska cruise as well as all the excursion costs while you're on shore.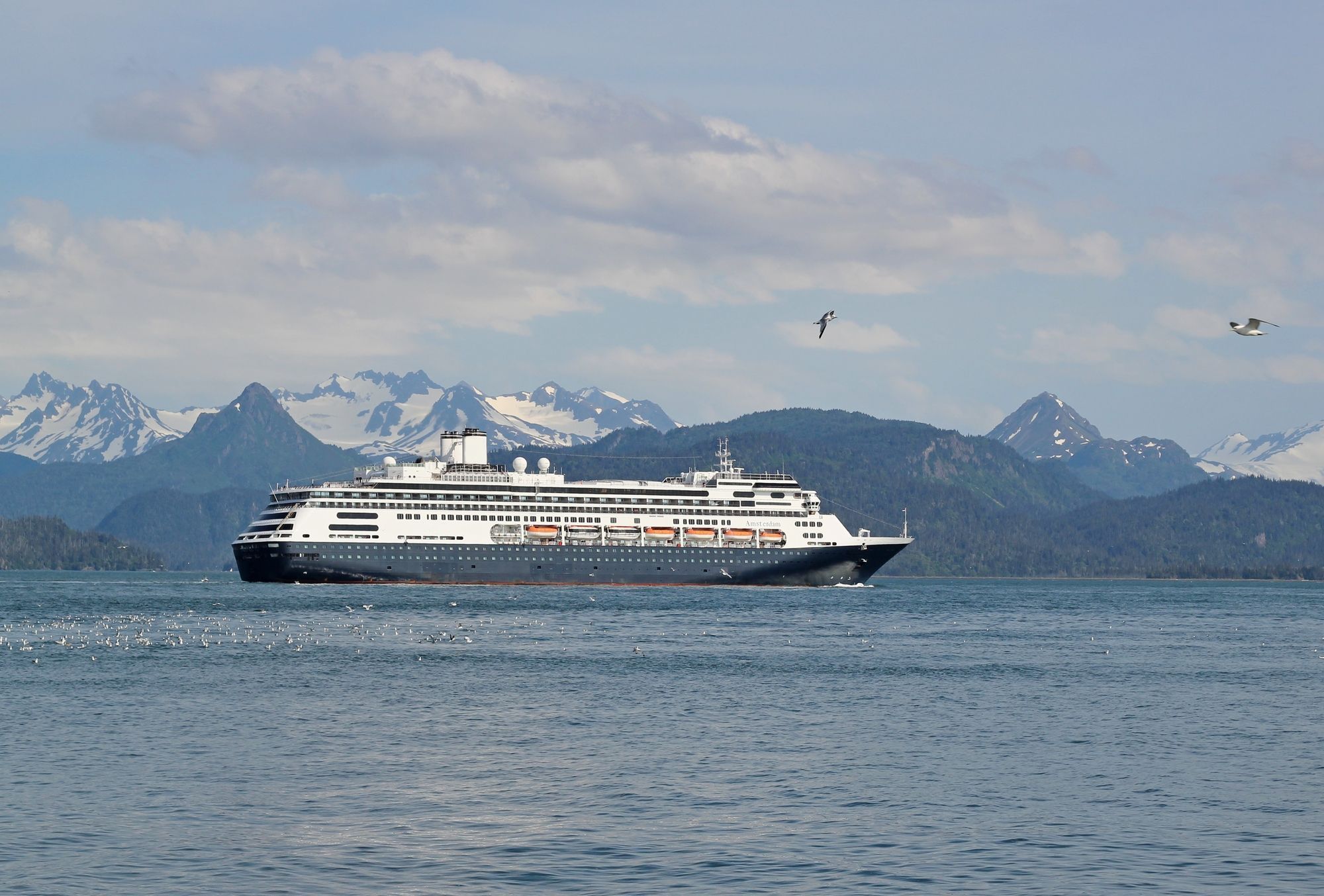 Why An Alaska Cruise Is Perfect For Adventure Seekers
Going on an Alaska Cruise offers so many more opportunities for adventure. Not only are you guaranteed to see one of the most majestic creatures on the planet on one of our whale-watching tours, but the other wildlife you're destined to see have a majesty of their own that can't be missed. One of the most thrilling wildlife experiences besides a whale watching tour takes place at the Alaska Raptor Center where wild birds are nurtured back to health and returned to the wilderness.
When you come to Alaska you get to take part in activities that only people living in the last frontier get to experience every day. From experiencing unique foods to watching brown bears fish for salmon as they run up the rivers, you'll experience some of the best Alaska cruise excursions with us.
Whether you want to spend all your time on the shore soaking up the history and culture of Alaska or you're excited to embark on wilderness tours like our whale-watching adventure to encounter wildlife and unspoiled nature, you're sure to experience the best Alaska shore excursions here.
Head to our website to book your whale watching or other Alaska shore excursion today!